If you have Double Glazing or Safety Glass, please read the following before you contact us. This will help us serve you better. Thank you.
DOUBLE GLAZING
If you have Double Glazing (aka DGU) we cannot cut a hole and fit a pet door. We must either:
– have a new DGU made, with a hole in it, or
– replace the DGU with Single Glazing (if appropriate).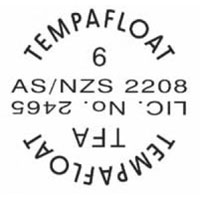 SAFETY GLASS
Safety Glass (commonly found in full panel doors) will have a mark similar to this, near one corner. We cannot cut a hole in Safety Glass. Instead, we must have a new piece of Safety Glass made, with a hole in it.
WHAT TO DO?
When contacting us, please tell us if your glass is Double Glazing or Safety Glass, and provide us with height and width measurements in millimetres, so we can provide you with an estimated cost. If you accept our estimate, we will then visit you to take precise measurements before ordering your new glass.
---
As we are out on the road all day fitting cat and dog doors, we recommend contacting us by phone on 0800 228 366.
If you wish to email us (see the form below), this could result in a delayed response up to 48 hours.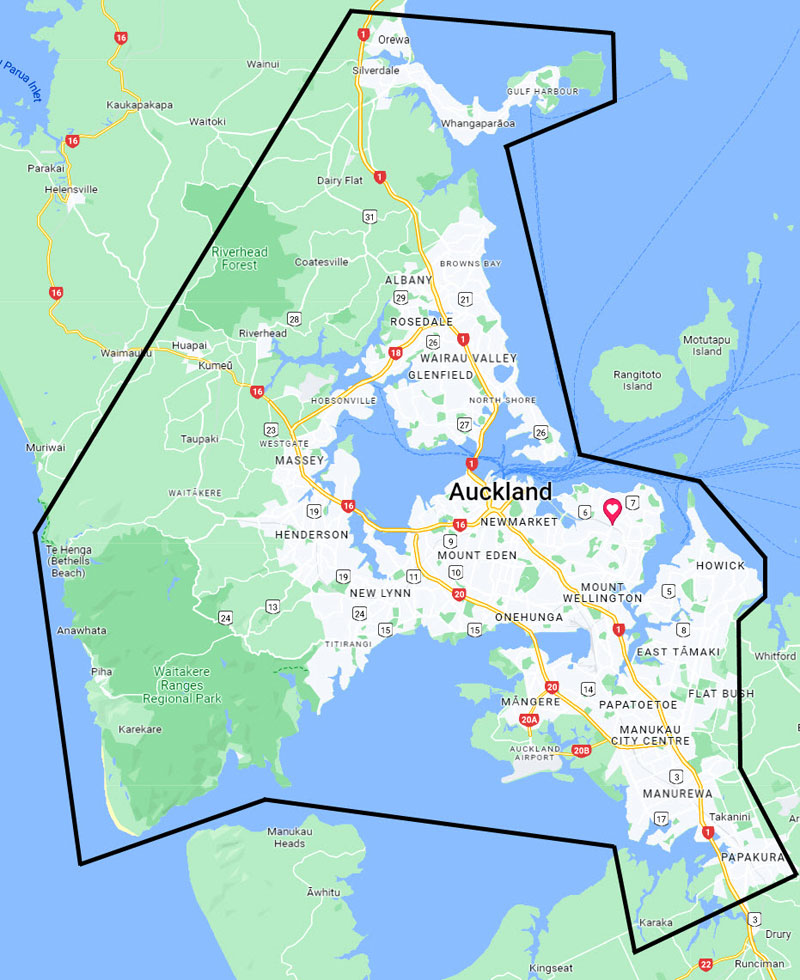 Outside Auckland? We sell pet doors online and ship throughout New Zealand. We can also recommend an installer in your area.
Auckland Installations
We install quality cat doors and dog doors for glass and wood.
Please contact us for a free quote.
Payment Method: Cash, EFTPOS or Internet Banking upon completion of installation.
Cat and Dog Door Sales and Delivery NZ Wide
All door prices listed include GST.
Payment Method: Credit Card, EFTPOS or Internet Banking.
Delivery Times
NZ deliveries are shipped via Fastway Couriers NZ.
Orders placed Friday, Saturday or Sunday will be dispatched Monday.
Fastway Couriers do not deliver to PO Box and require a physical address.
Returns
We want you to be happy with your purchase. Should the product be damaged on arrival, or if you discover any defects in your product, please let us know and we will arrange a replacement on receipt of item. When replacements are not available we may, at our discretion, provide a complete refund.
We will notify you via email of your refund once we've received and processed the returned item. You can expect a refund within 7 business days of our receiving your return.
Warranty
All doors have a manufacturer's warranty.
We also provide after-installation service and repairs.
Privacy
When you register with us, we will always respect your privacy and any information you provide us is confidential.